Steps to add a new user:
On admin panel, click on "Settings" on the left side of the page.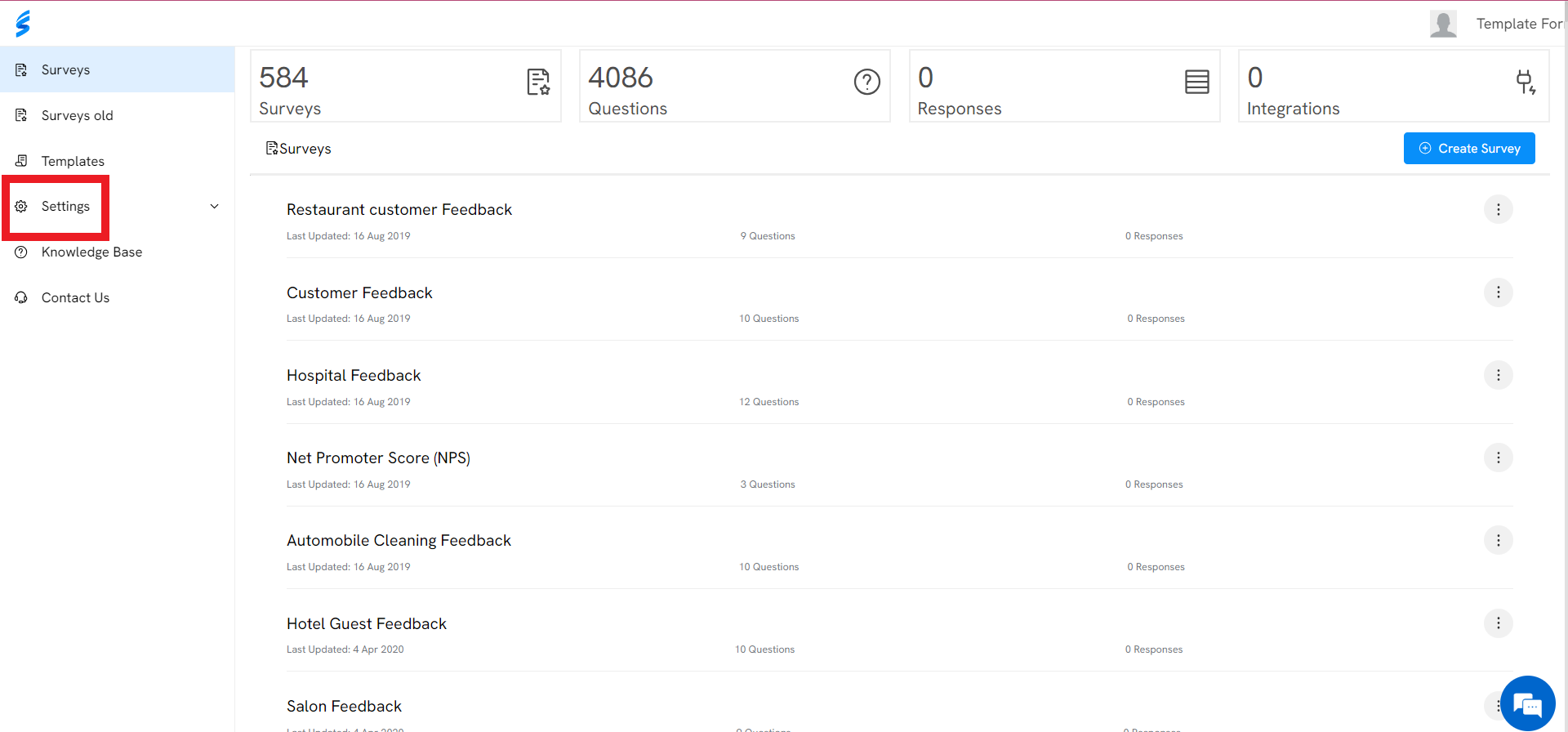 2. Click on "Users".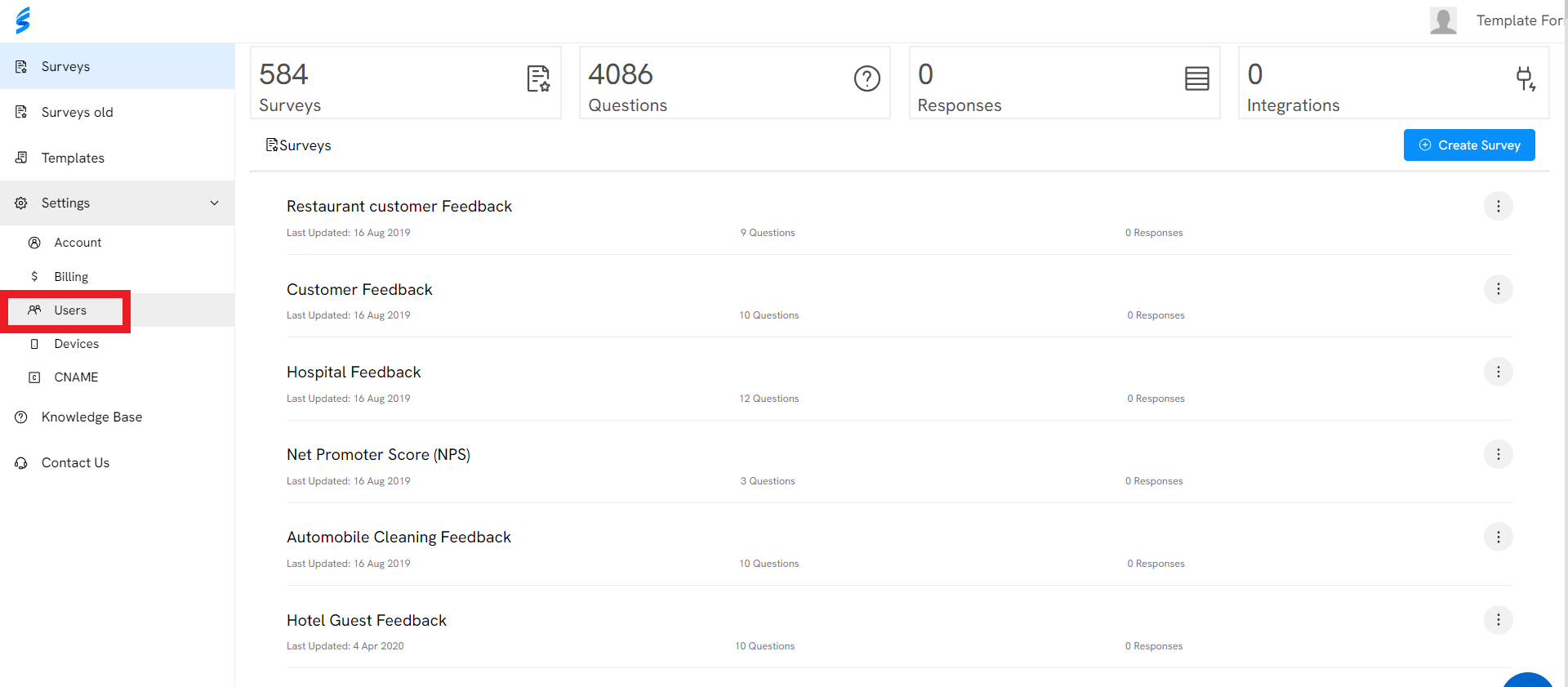 3. Click on "Add new user".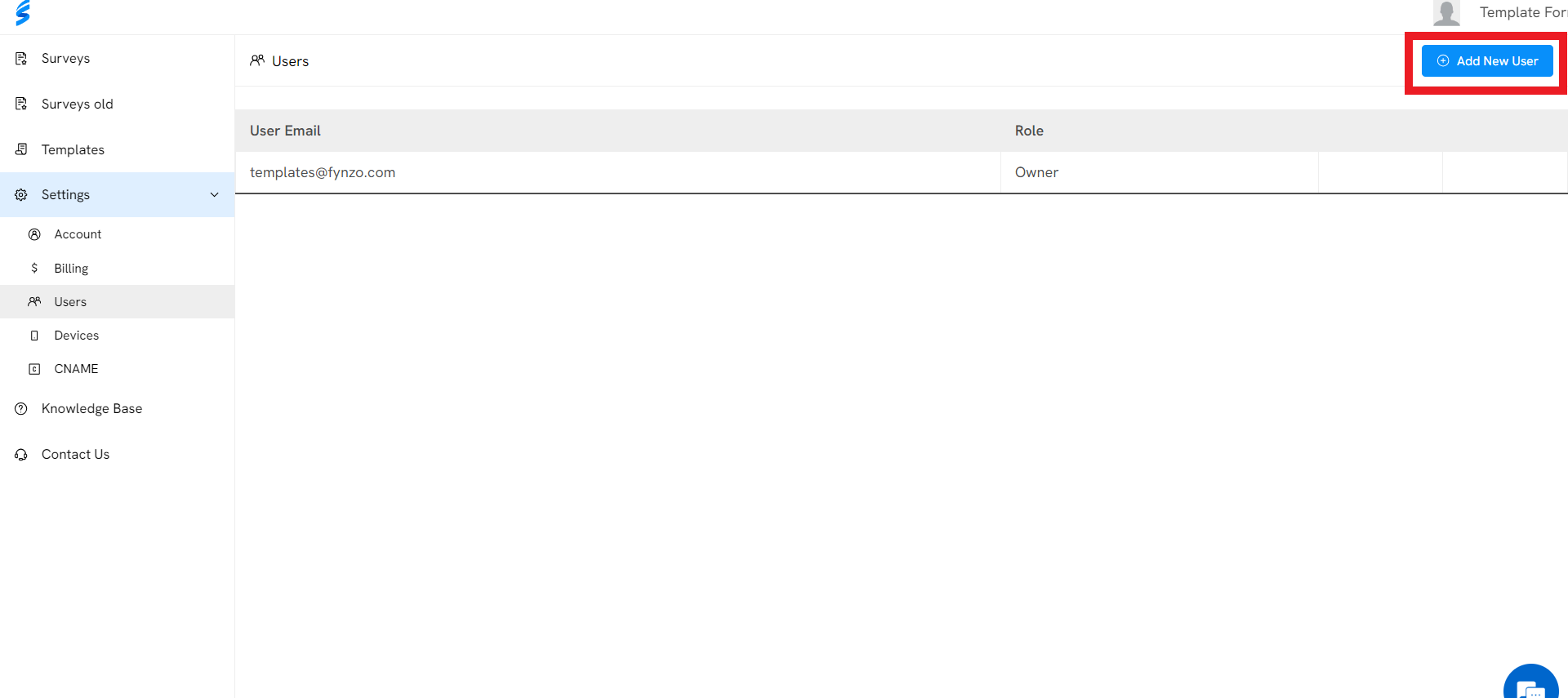 4. Fill in the required details and click on submit.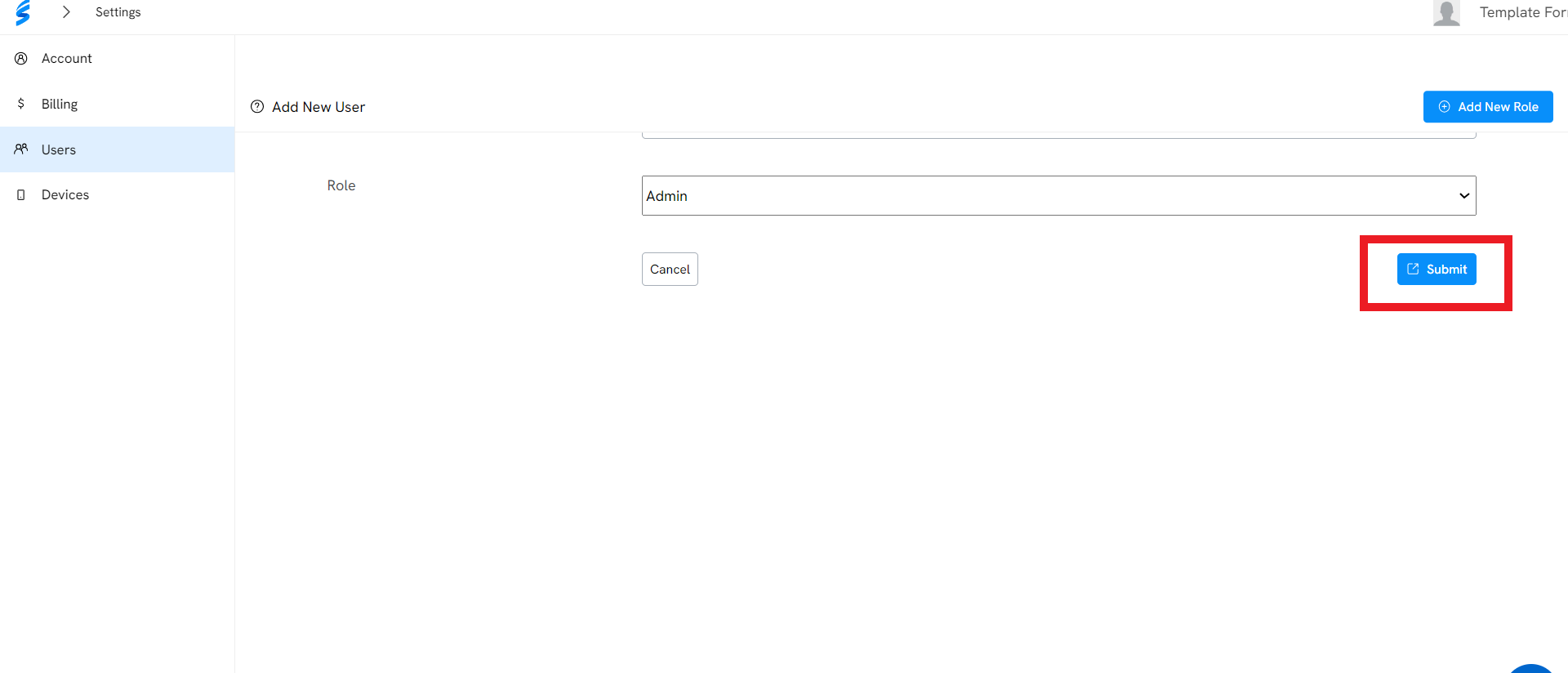 5. If you are looking for adding some other role, click on "Add New Role" on the top right. Add Details>>> click on "Submit".
Now you have a new user in your account.