When the trial period is over or in between the trial period if you feel the need to extend the use of services, you can always upgrade your account.
Steps to upgrade plan:
Click on Setting on the left side of the admin panel.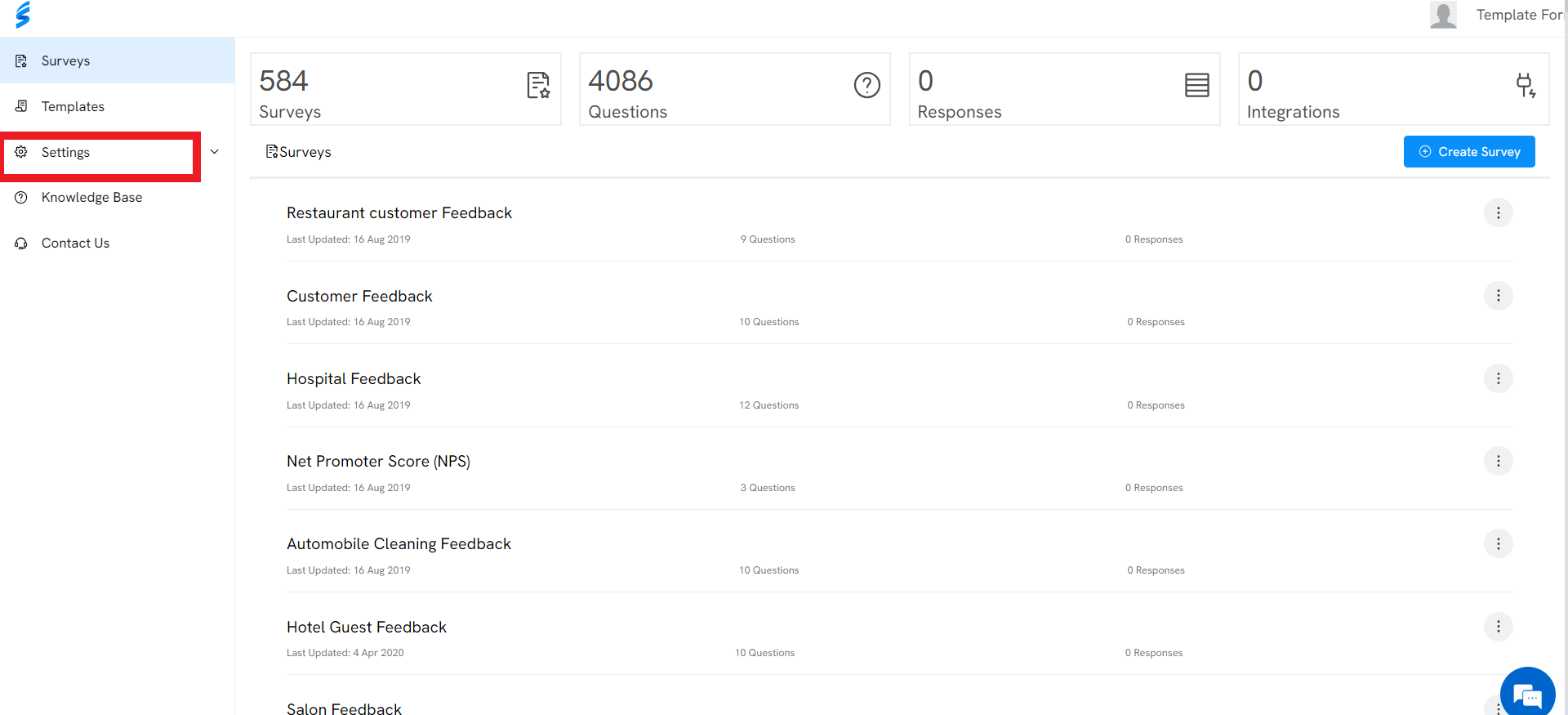 2. On the panel on the left of the Setting window, click on Billing.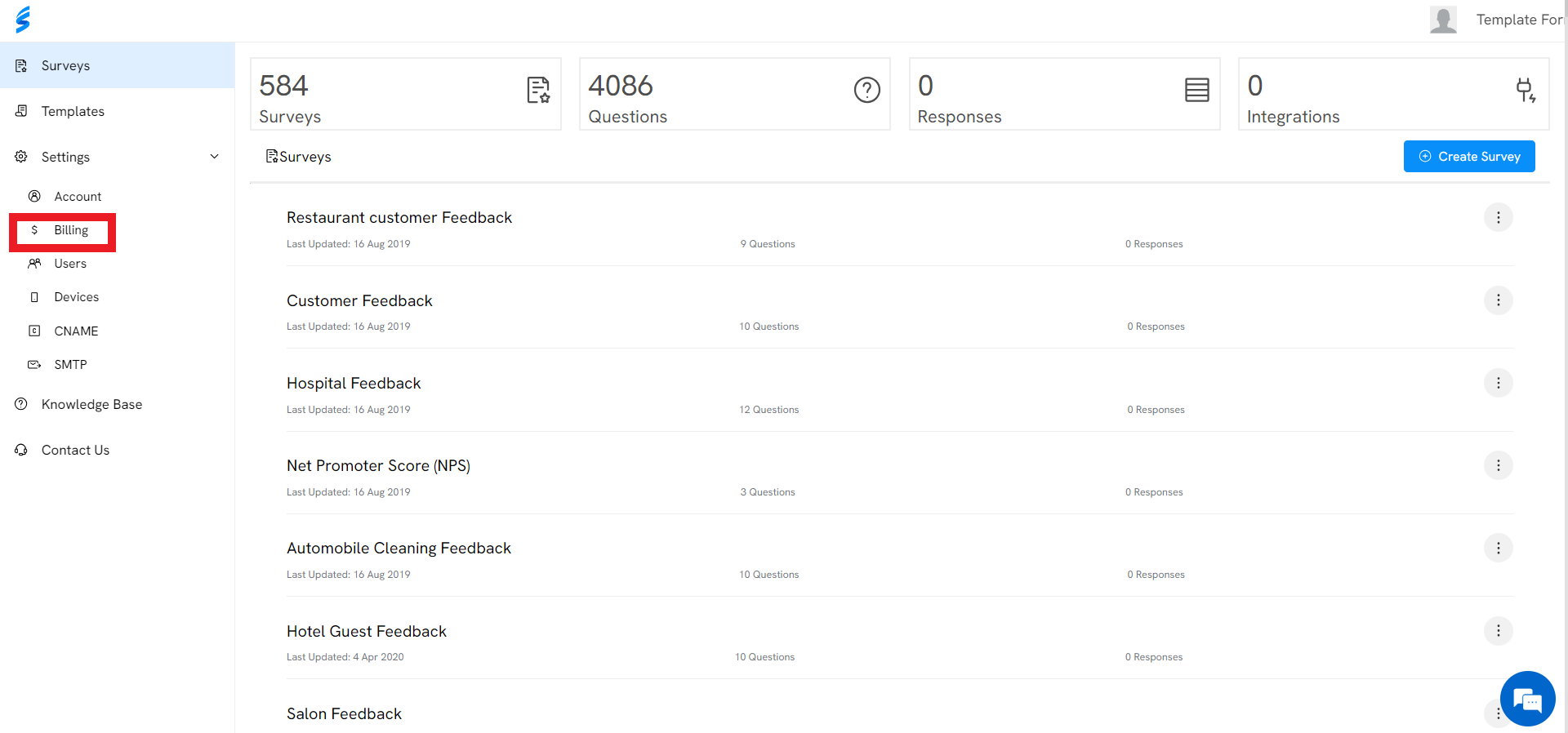 3. On the next window, click on Upgrade your account.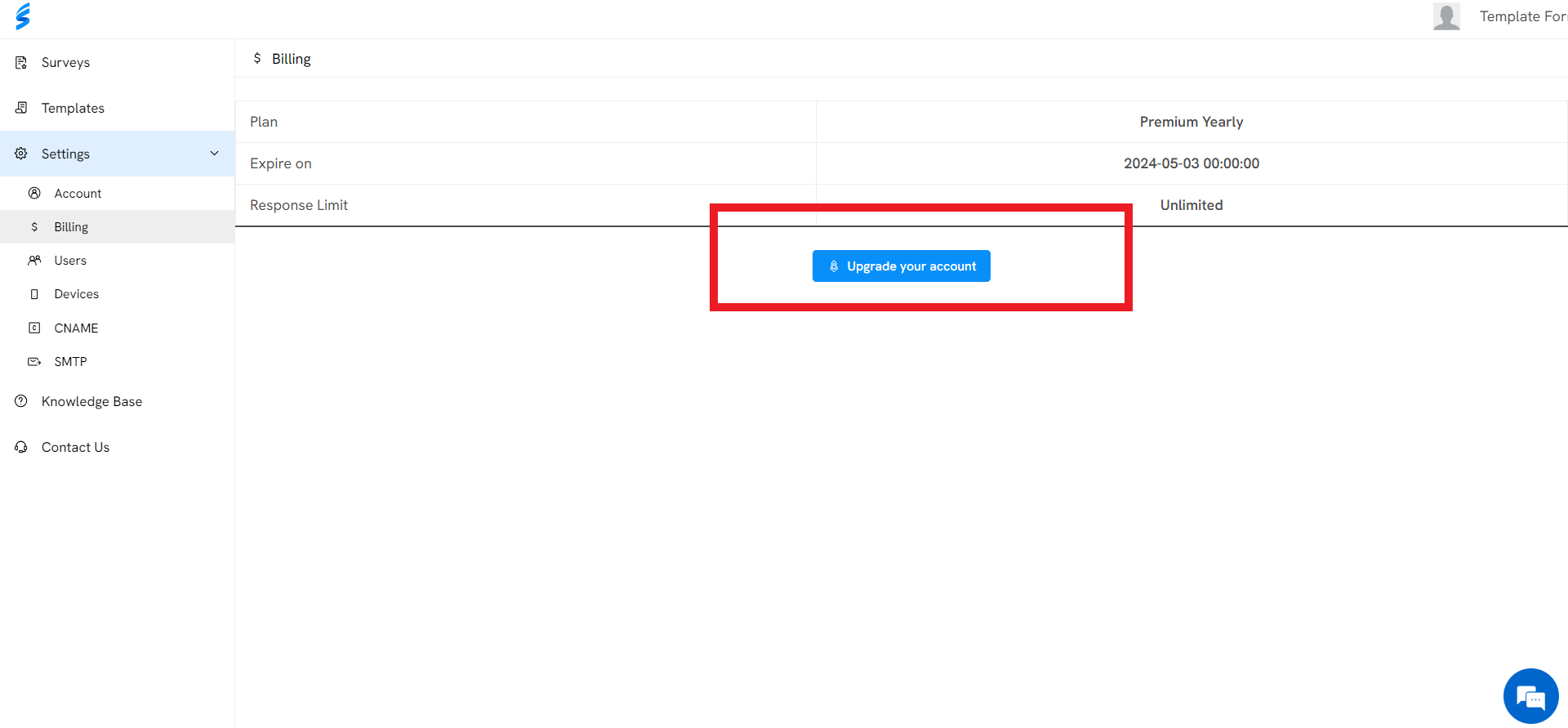 4. You can view all the plans Fynzo offers to its users. You can choose the plan as per your requirement and click on buy now.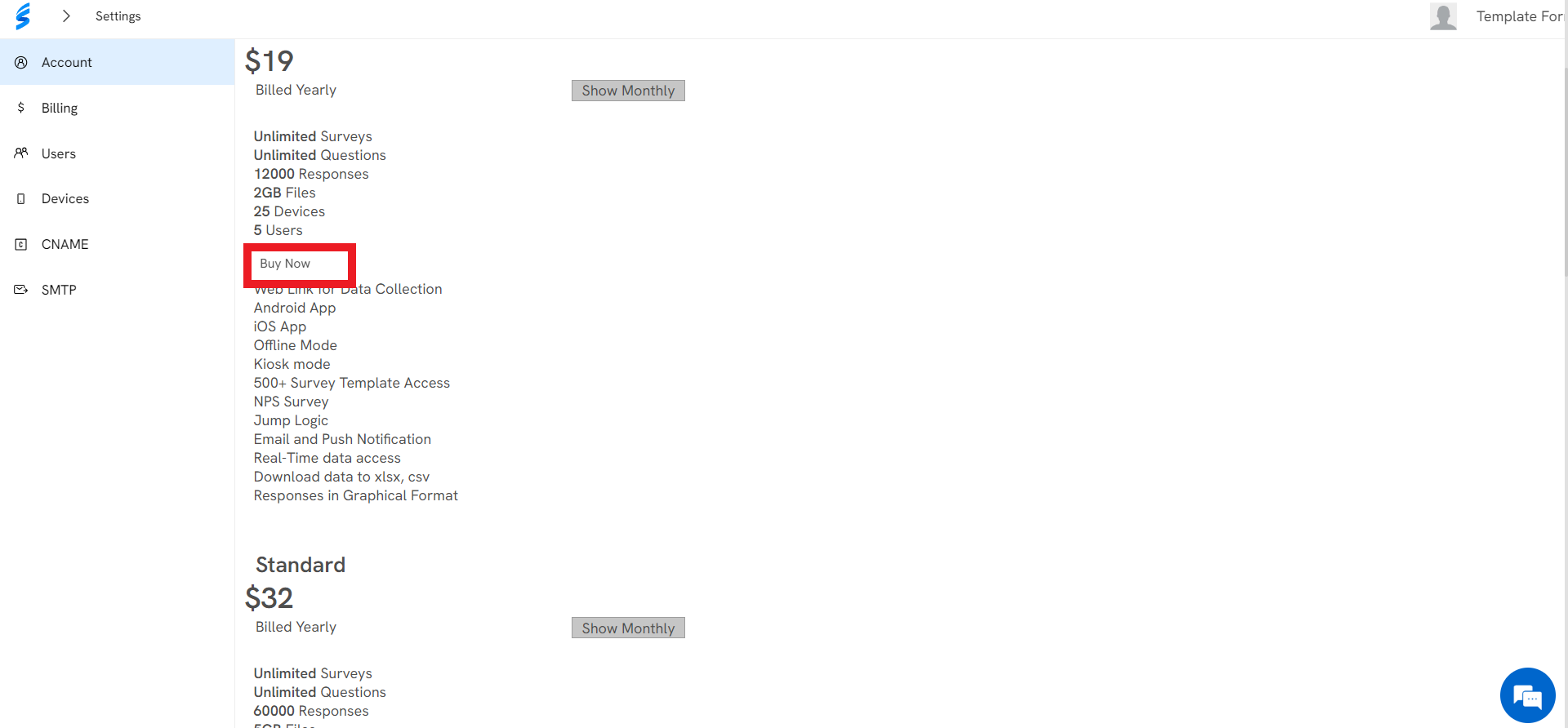 5. Once you click on Buy Now, a new tab will open up with the plan details. Review the plan details and click on Make Payment.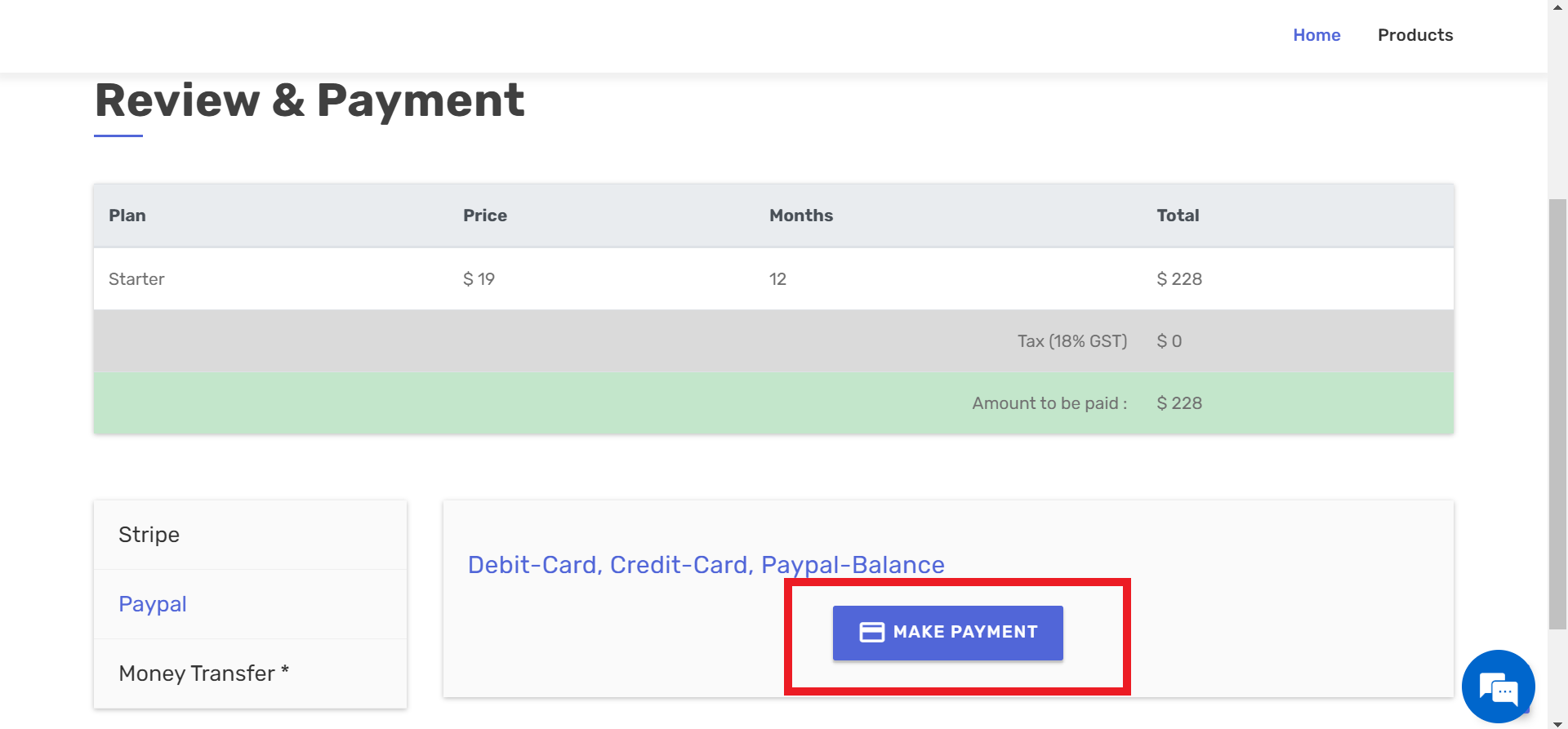 In this way, you can upgrade your plan.