Survey creation can be a difficult and a time taking task if not done using the right tools and software. Here, at Fynzo, we provide you with the simplest and easiest survey creation tool to help you with all kinds of data collection. So, let's see how easily you can make a survey with a few clicks here and there.
Steps to create a survey:
Login to your Fynzo account and on the left side, on the Admin Panel, click on Surveys >> Create Survey.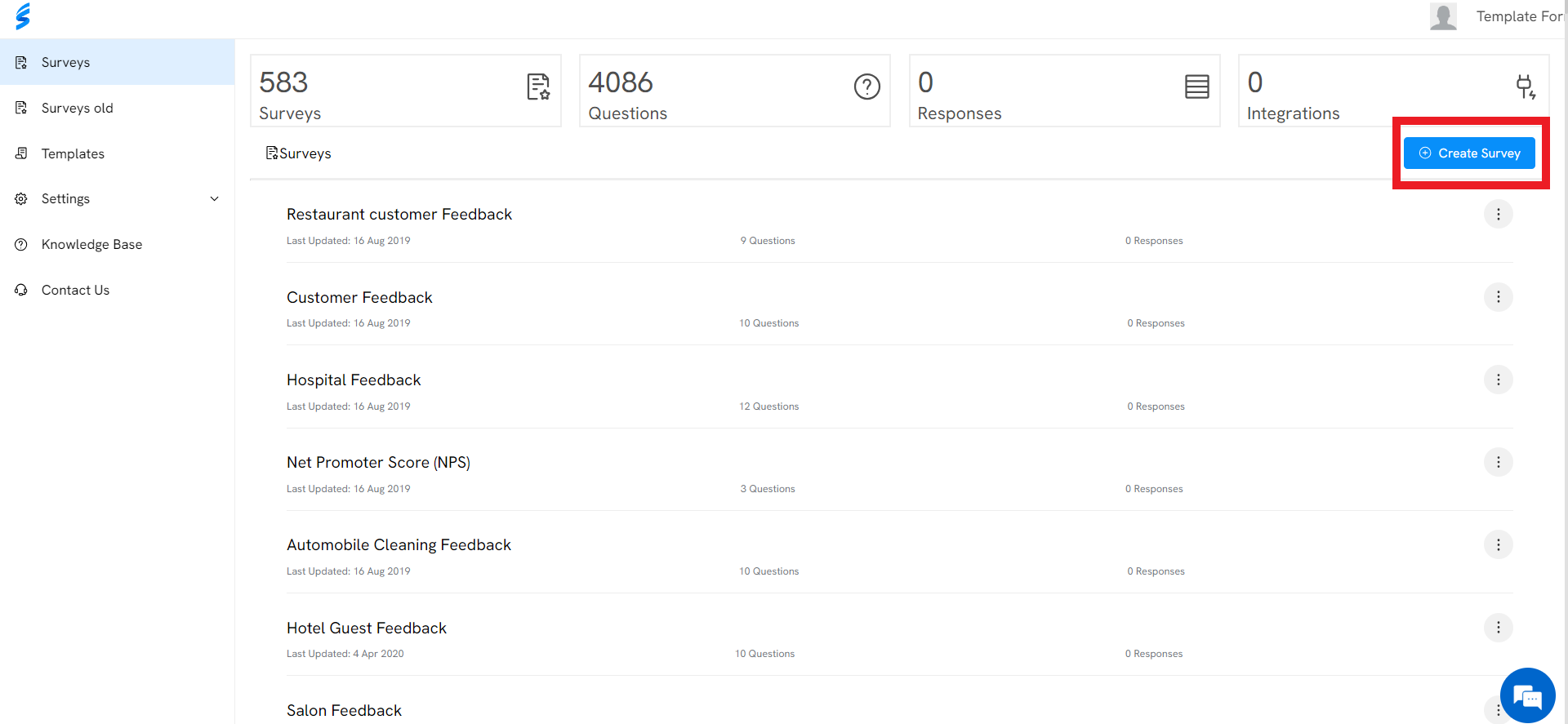 2. Select any one type of survey/ form from this drop down.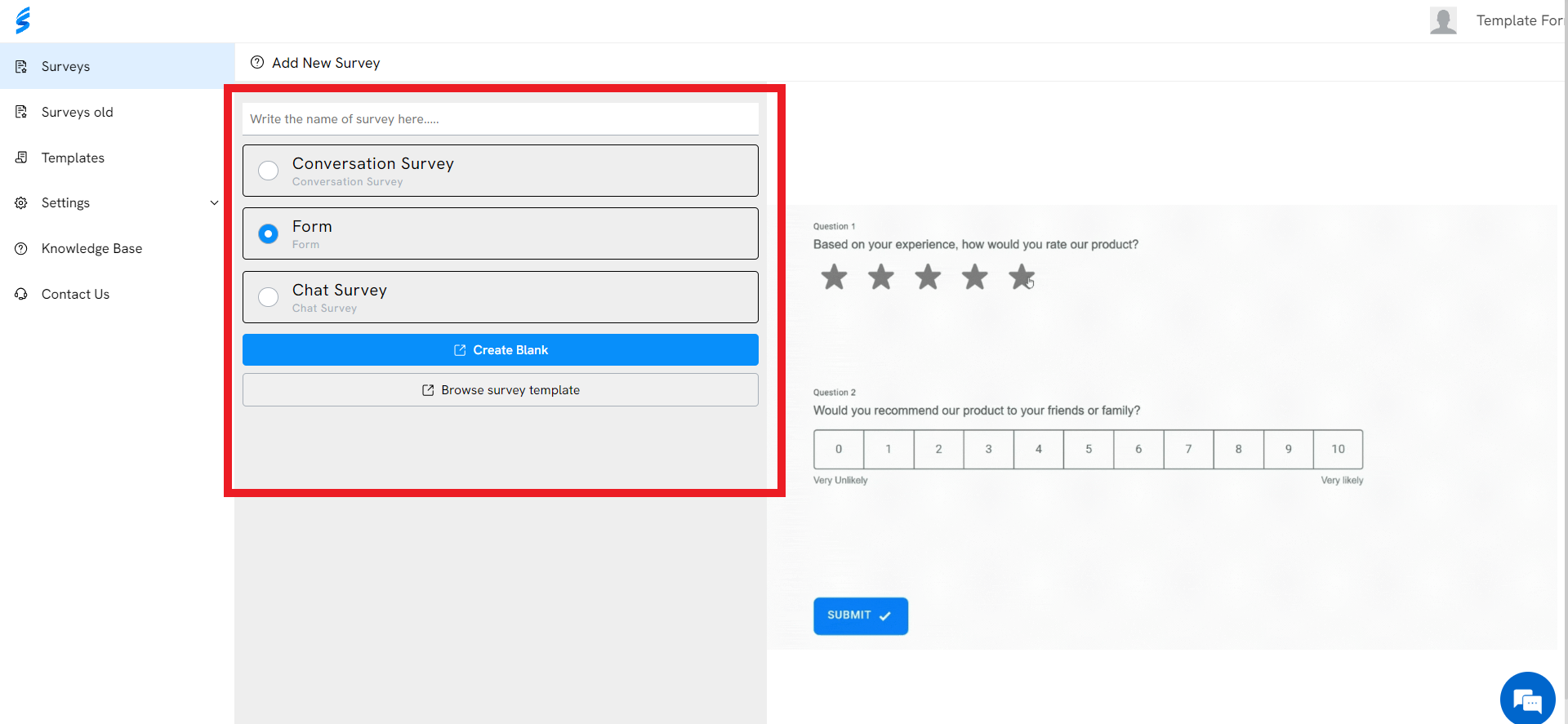 3. Once you give the name to your survey, a new survey has been created. Now all you have to do is start adding questions in the following panel.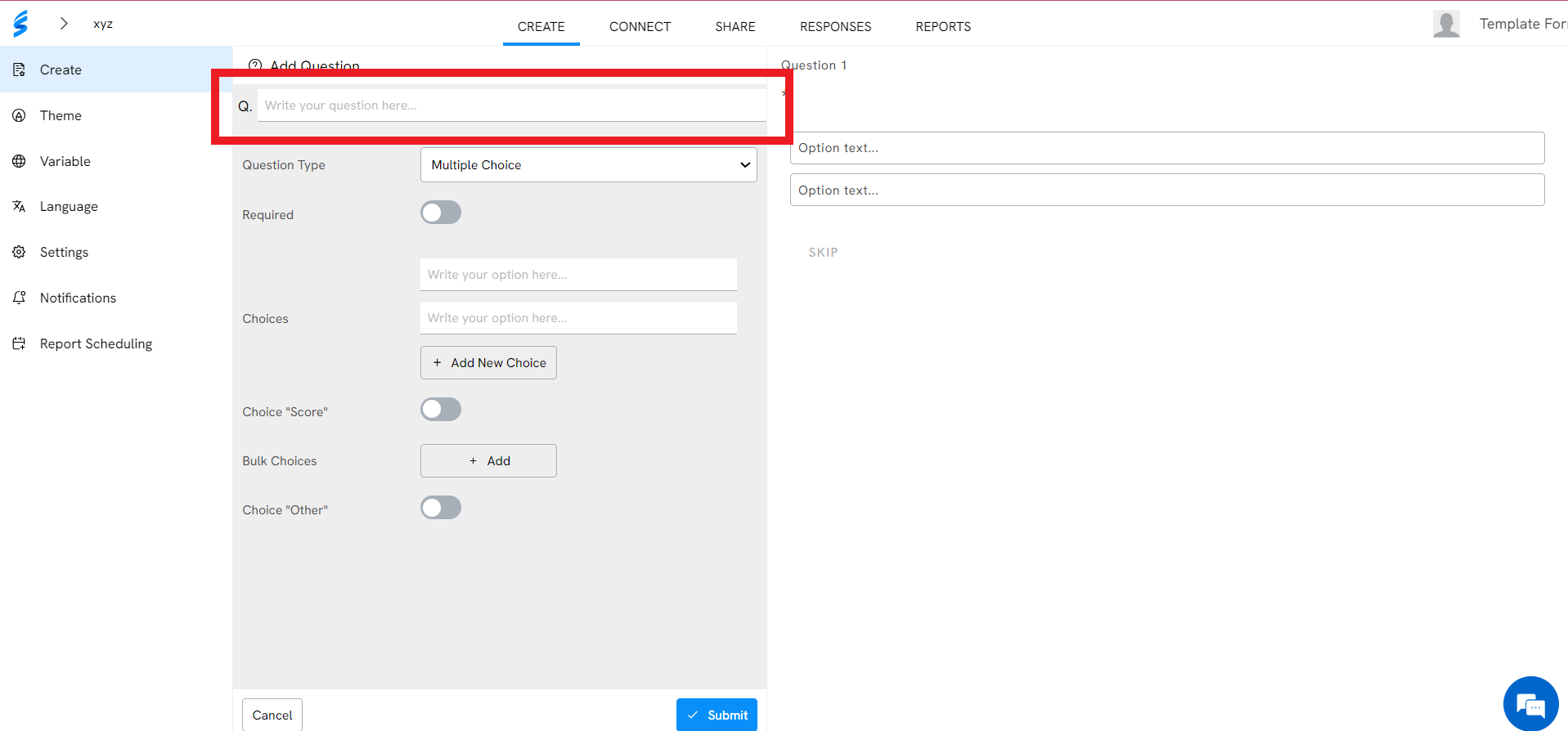 4. You can select any answer type for your question from the following drop down.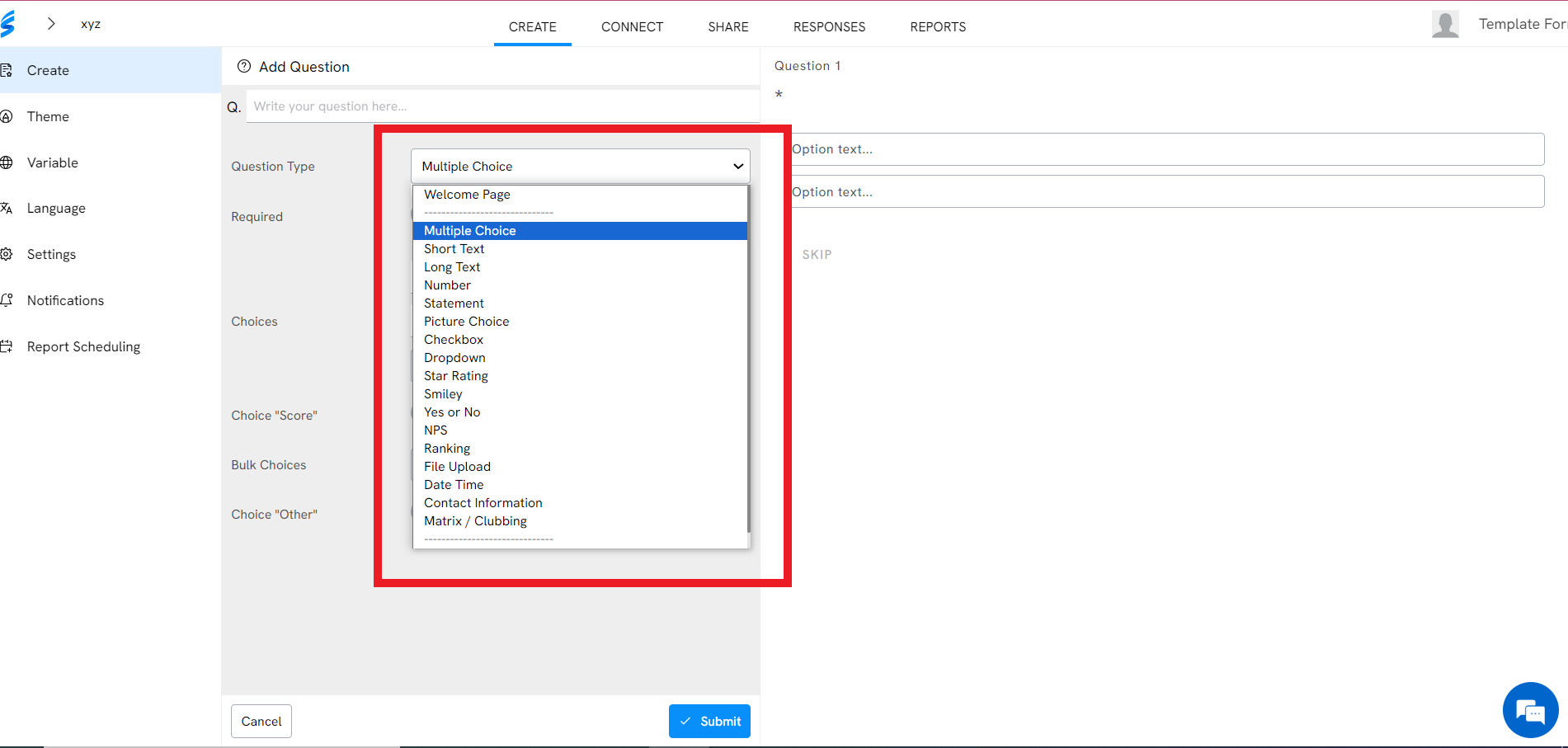 5. After adding all questions, click on 'Submit' and your form will be created.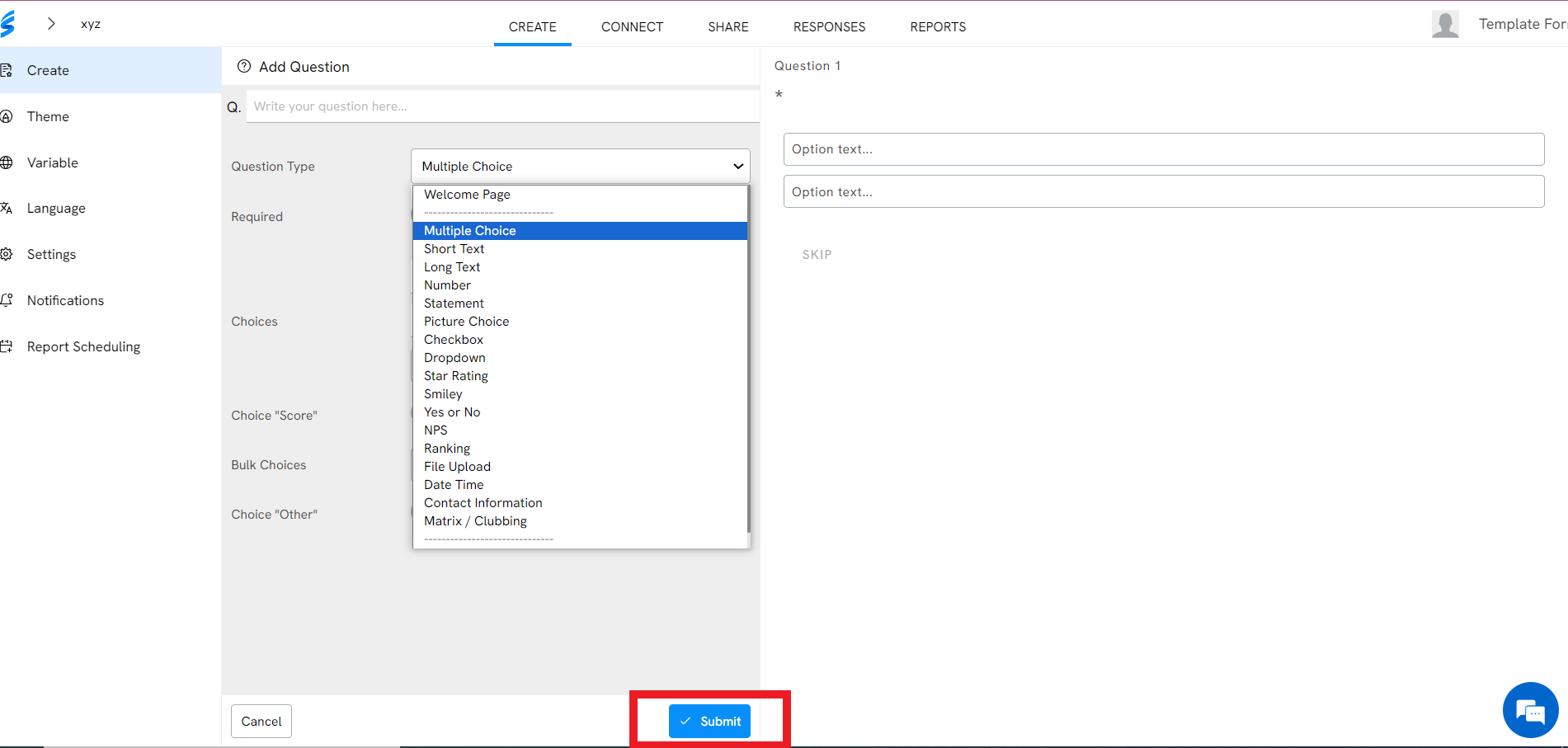 Congratulations, you just finished creating yourself a survey!!